There's something special about the bond of a brother and sister. It is surely a relationship which deserves to be cherished. If you've got siblings across the world, sending a gift their way may be one of the best ways to celebrate your unique relationship. It is a reminder of days spent together; bickering and looking out for each other at the same time.
This Bhai Dooj, we have picked out some of the most popular gift items that are an instant favorite among Indian siblings.
1) Snickers Chocolates with Traditional Puja Thali On the top of our list is this Traditional Puja thali that comes with a Kalava (Dhaga) and a sweet side of Snickers chocolates. Honor the tradition to Bhai Dooj with this gift option as it's the perfect combination of a childhood favorite ( yes, we are referring to chocolates for which you have likely fought over with your sibling) and the tradition Bhai Dooj Dhaga.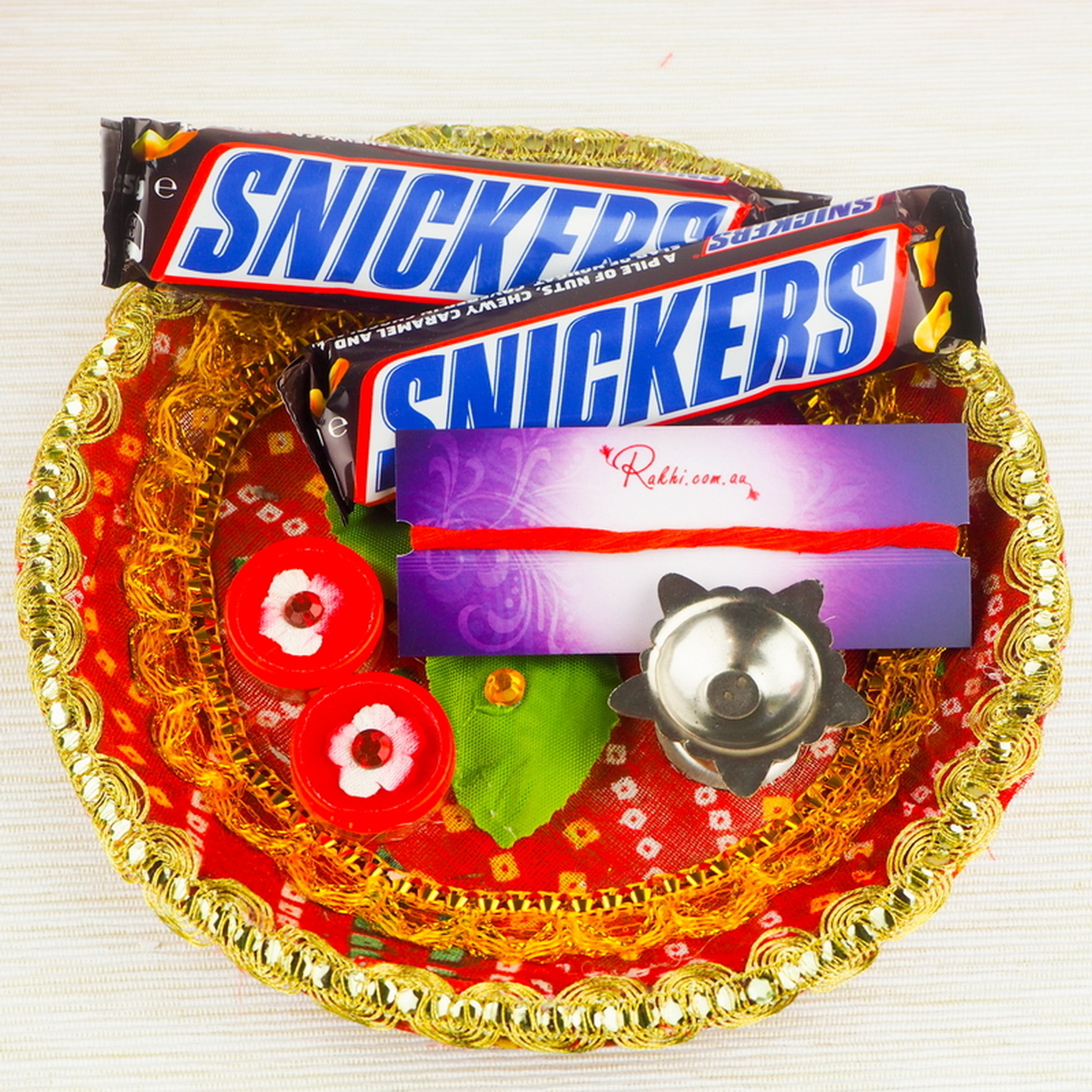 2) Patisa with Bhaidooj Tika : A close second favorite on our list is this popular Indian treat! The custom of Bhai dooj should always be accompanied by a side of something that reminds you and your sibling of how sweet your bond is. Patisa is one of the most popular Indian mithais that makes the perfect celebratory item to add into your gift. Not to forget that this mithai hasa long life so it can be relished all winter long if stored in the refrigerator.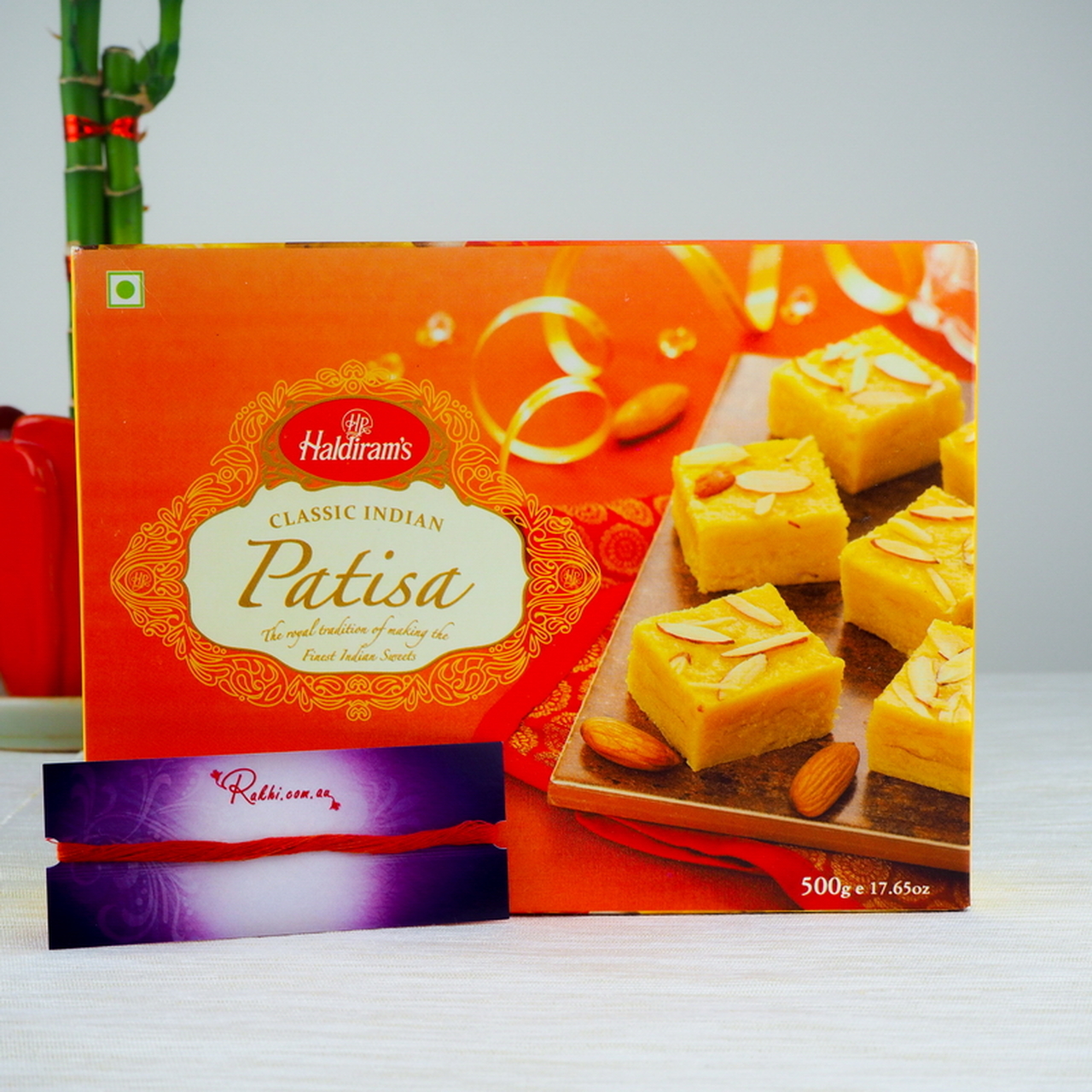 3) Bhaidooj Kalawa with Dry Fruits : If you have and your siblings share a more mature and formal equation, this could be your way of wishing them Happy Bhai Dooj. Dry Fruits are a sophisticated gift that represent abundance and health at the same time. It is a gift of choice for many Indian siblings when it comes to picking out the perfect gift for cousins.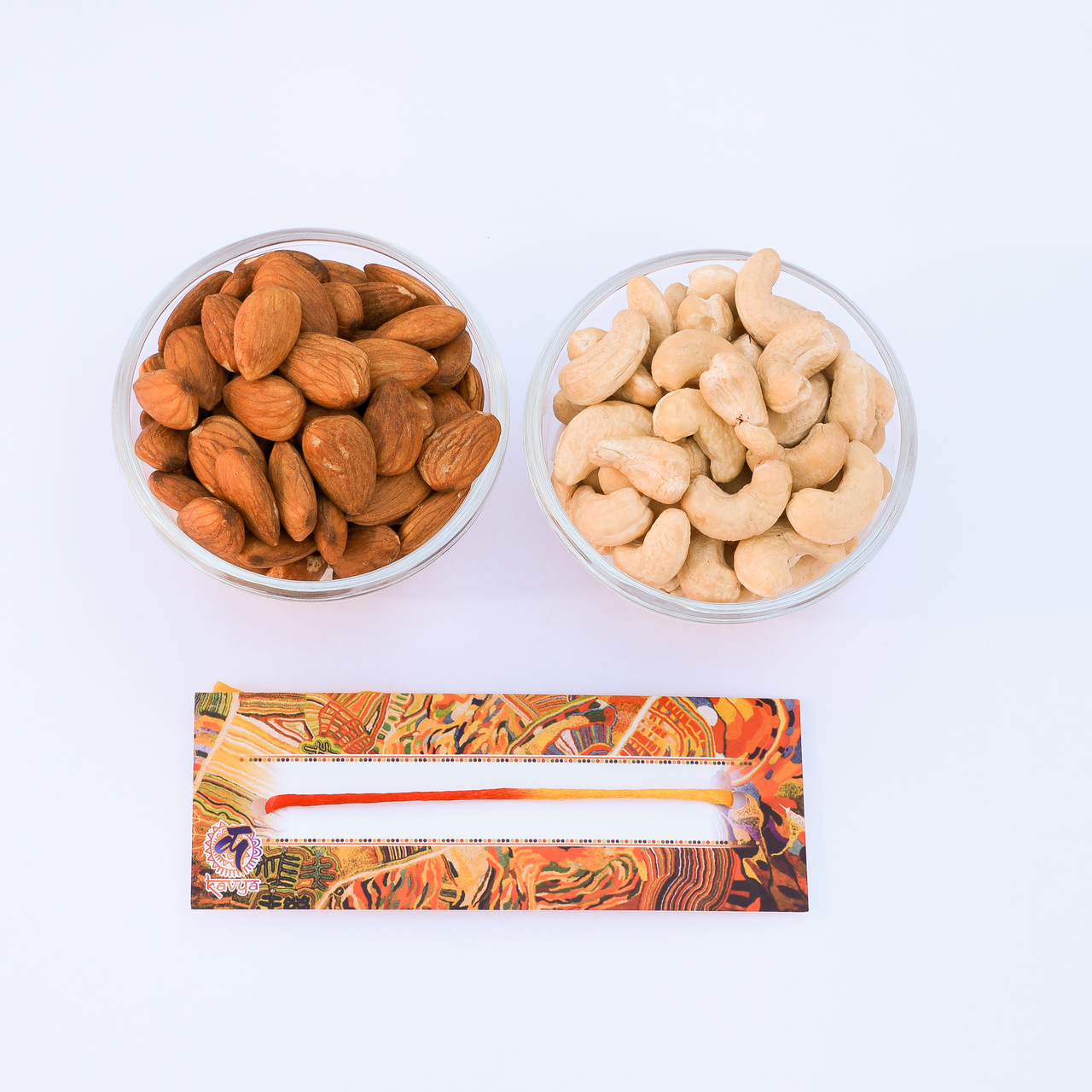 4) Bhaidooj Sweets and Cookies Combo : If you want to spoil your sibling, this Sweets and Cookies combo is the answer! Overflowing with tasty treats, this combination evokes pure joy and nostalgia. The variety of cookies and a pack of soan cake is not only versatile but also represents a variety which makes for an exciting celebratory spread on Bhaidooj.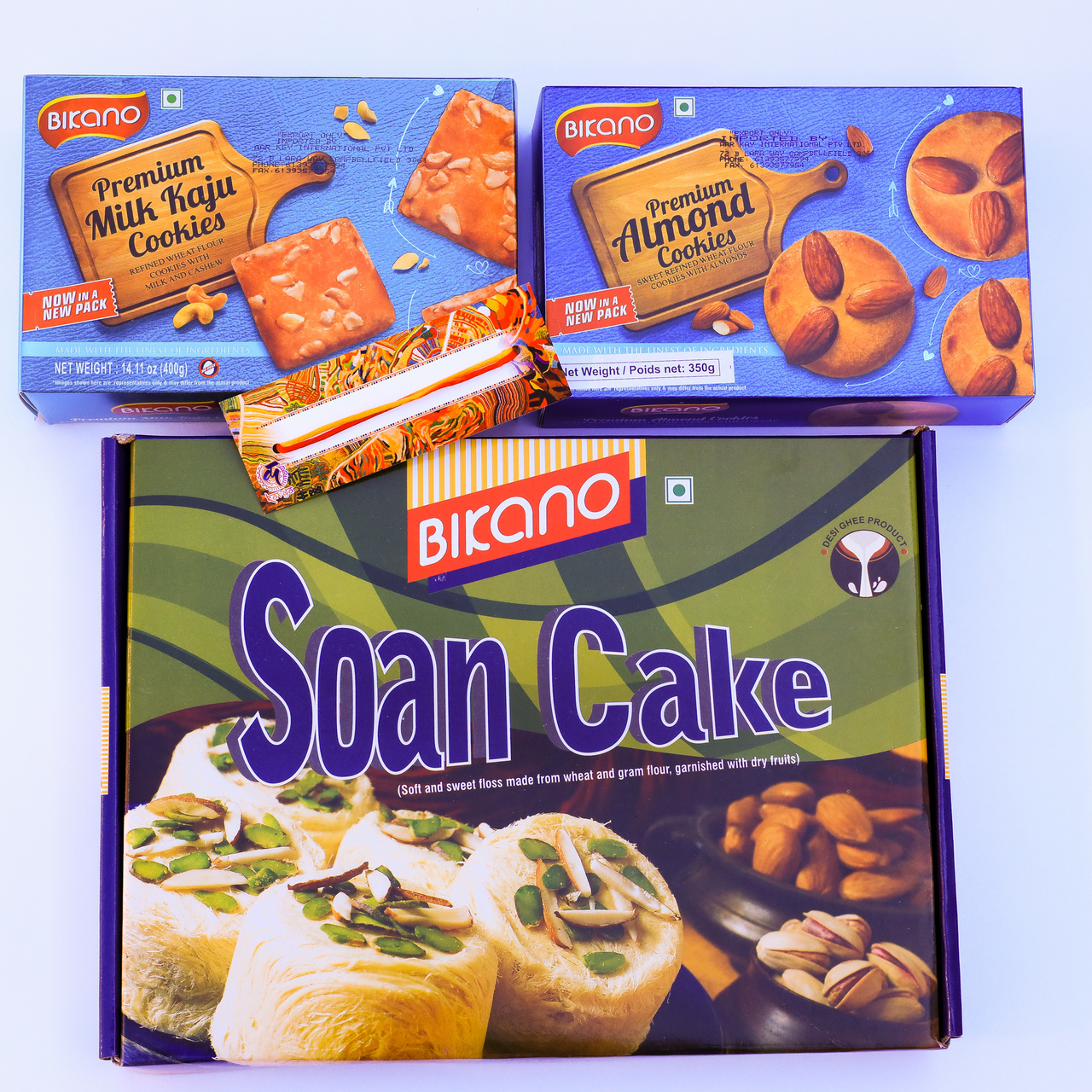 5) Bhaidooj Kalawa with Ferrero Rocher : If there's any treat which Indian siblings consider precious in their childhood, it's Ferrero Rocher chocolates. If you grew up in a household where chocolates were only distributed as rewards then you know how precious this chocolate is. Give the ultimate gift of walking down the memory lane to your siblings by gifting them this Bhaidooj Kalawa and Ferrero Rocher combo. Your siblings will surely relish cracking into the crispy outer layer and the thick coating of chocolate to find the hazelnut inside, everything your childhood tasted like.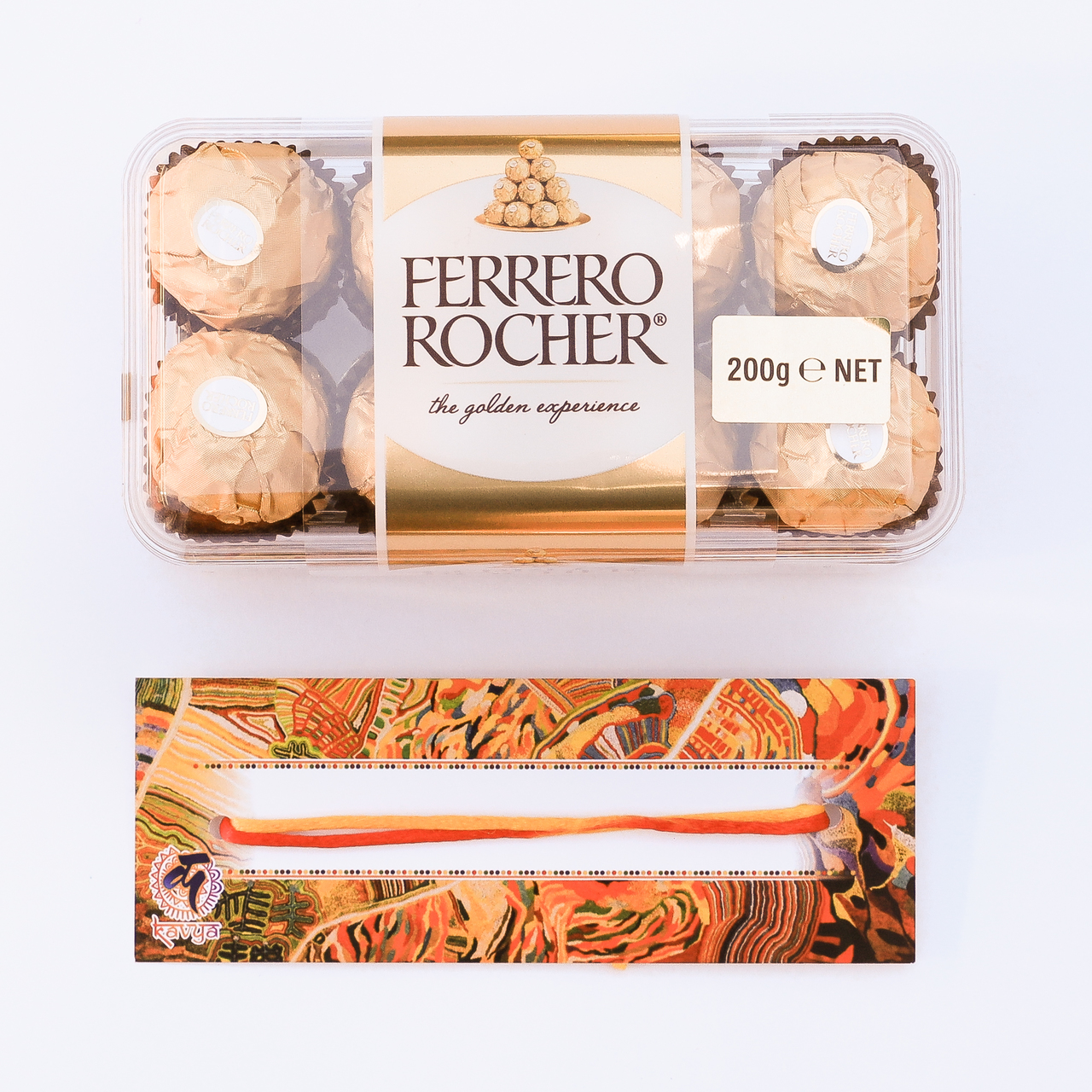 It's important to remind your siblings every now and then of the good times spent together in your shared childhood. These are more than just gifts and more of a slice of joy which represents the years gone by and a promising of cherishing the special bond of family.
Recent Posts
Love has no boundaries Rakhi, also Rakshabandhan, is a popular festival celebrated in India. O …

Mother's Day, it held on second Sunday of May month and this year its on 10 May 2020. & …

Baisakhi or Vaisakhi is crop harvest festival and it is also special because in 1699 the tenth guru …